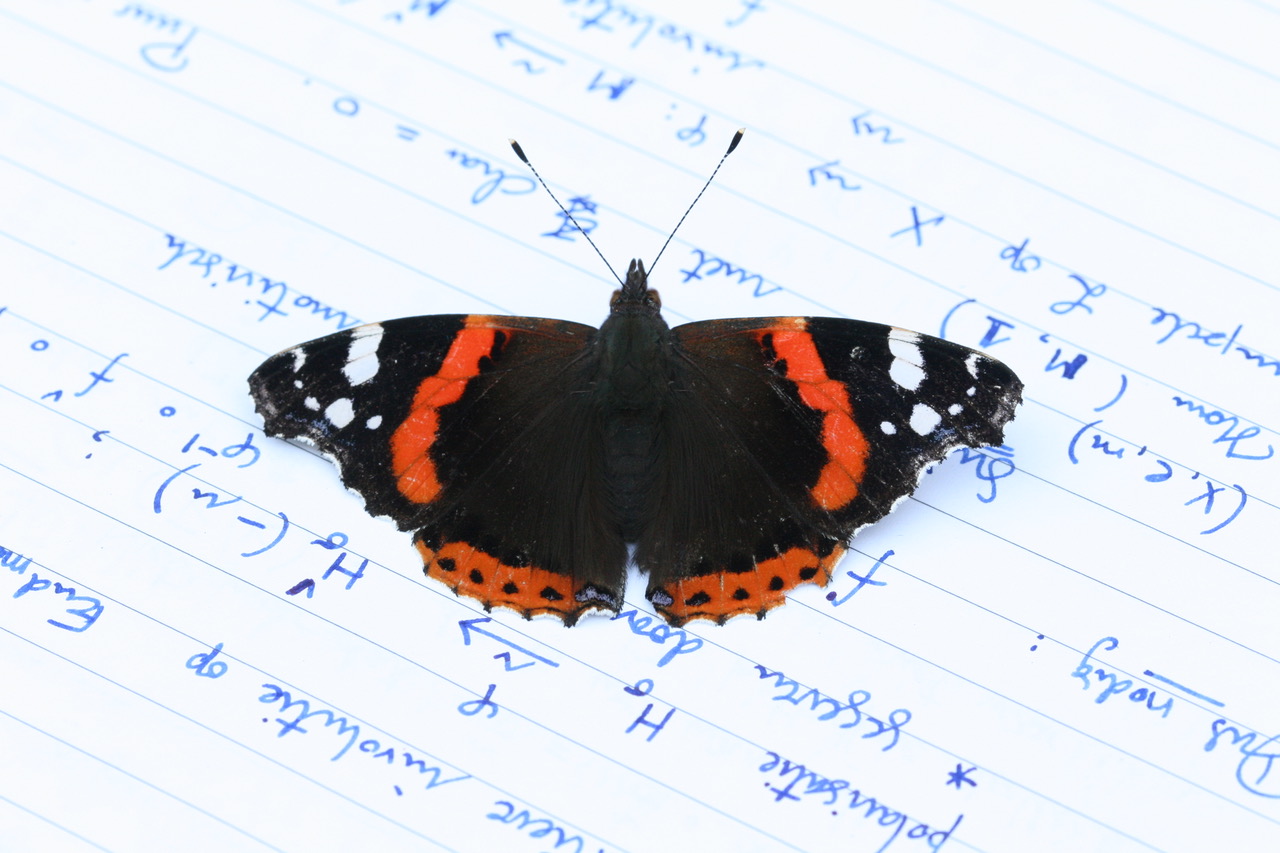 Getting help from a friend
Upcoming and recent events, news, etc:
On Tuesday, September 25th at 14:30 my student
Milan Lopuhaä
will defend his PhD thesis
Moduli of abelian varieties via linear algebraic groups
.
Lenny Taelman
and I just obtained an NWO TOP1 grant for our project
Geometry and arithmetic beyond Shimura varieties
.
My former PhD student
Qizheng Yin
is the first recipient of the
Algebraic Geometry Prize
for his paper on tautological classes that was part of his PhD thesis. Congratulations to Qizheng!
On 15 December 2017, we hosted a meeting of the
Belgian-Dutch Algebraic Geometry seminar
. The speakers were Javier Fresán, Michael Groechenig and Johannes Nicaise. See the seminar website for more details.
Contact information
B.J.J. Moonen
Radboud University Nijmegen
IMAPP
Mailing address: PO Box 9010, 6500GL Nijmegen, The Netherlands
Visiting address: Office HG03.720, Huygens Gebouw, Heyendaalseweg 135, 6525 AJ Nijmegen
Phone: +31 (0)24 365 3220 (office) or +31 (0)6 527 525 17 (mobile phone)