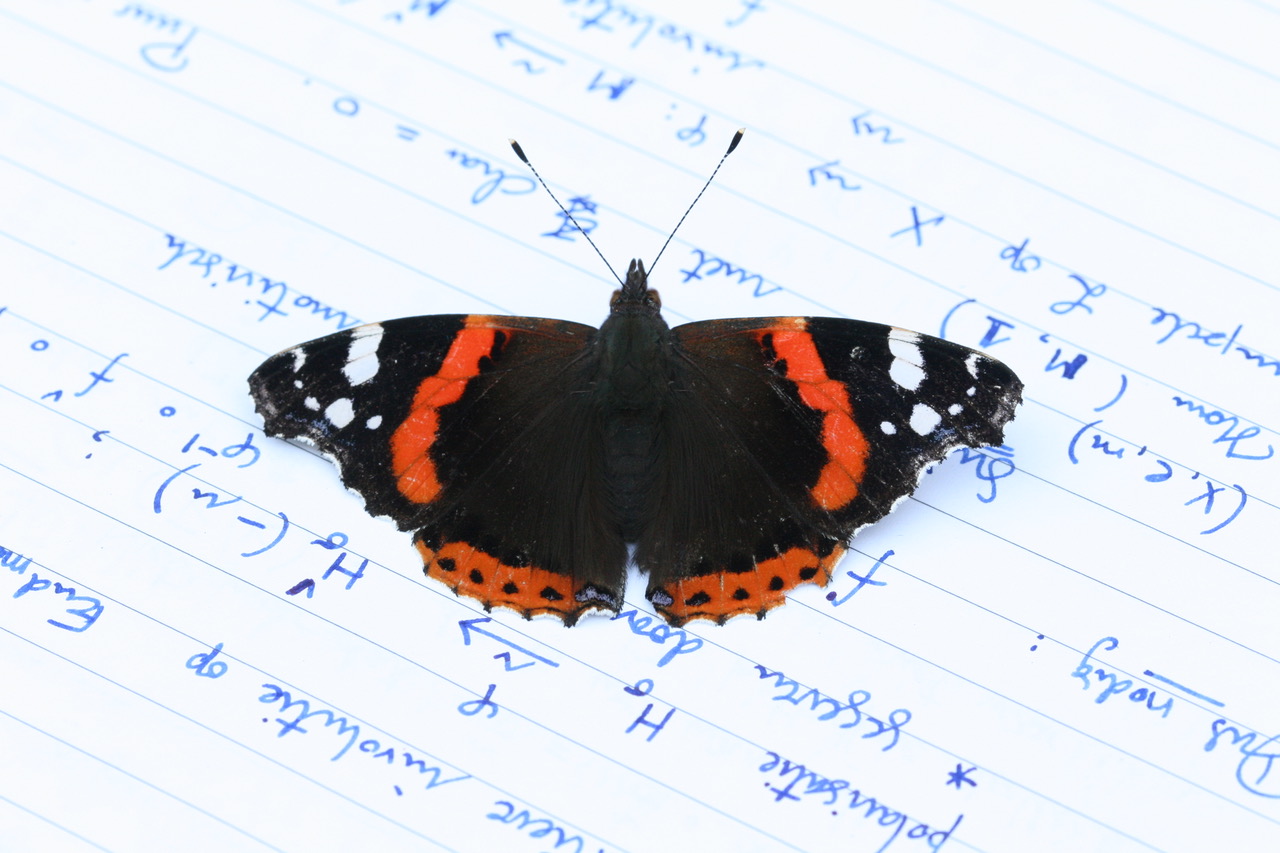 Getting help from a friend
Upcoming and recent events, news, etc:
On 15 December, we are hosting the next meeting of the
Belgian-Dutch Algebraic Geometry seminar
. The speakers are Javier Fresán, Michael Groechenig and Johannes Nicaise. See the seminar website for more details.
On 21 October, I'm speaking at the
N-cube days
in Stockholm.
On Friday, July 7, Johan Commelin defended this PhD thesis. More details can be found
here
.
Contact information
B.J.J. Moonen
Radboud University Nijmegen
IMAPP
Mailing address: PO Box 9010, 6500GL Nijmegen, The Netherlands
Visiting address: Office HG03.720, Huygens Gebouw, Heyendaalseweg 135, 6525 AJ Nijmegen
Phone: +31 (0)24 365 3220 (office) or +31 (0)6 527 525 17 (mobile phone)